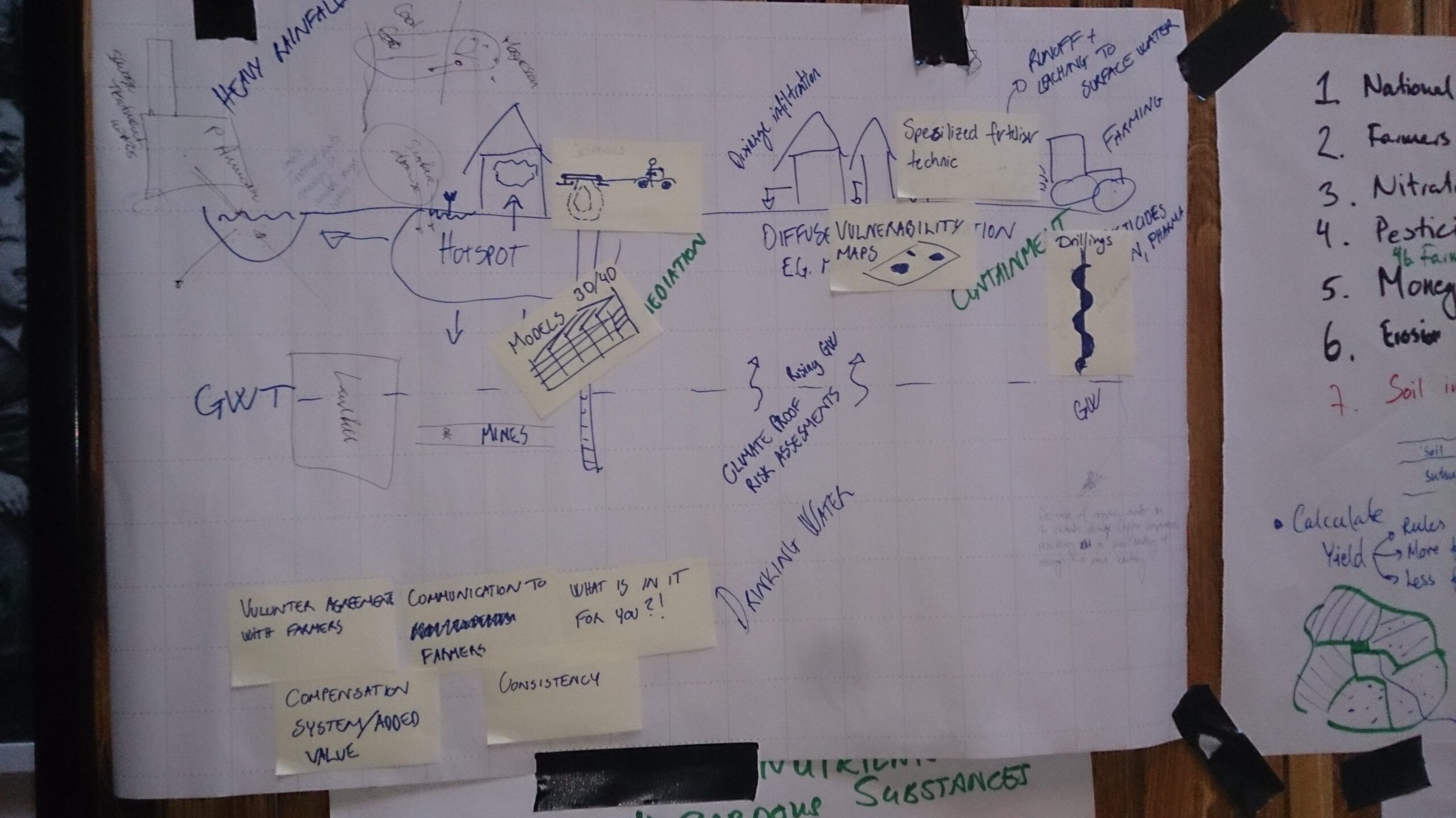 TOPSOIL- Topsoil and water. The climate challenge in the near subsurface (Dec 2015 – Dec 2021)
In TOPSOIL 24 partners from Denmark, Belgium, The Netherlands, Germany and UK work on the protection and the sustainable management...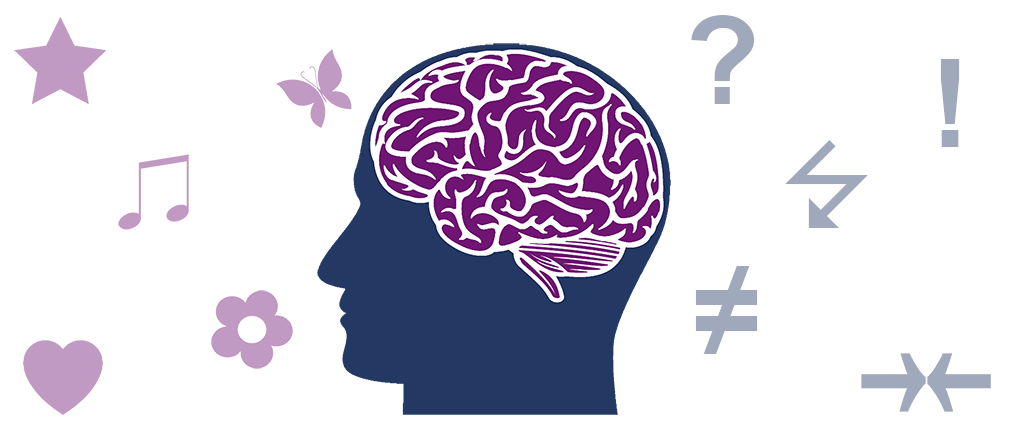 Emotional appeal: dubious PR blah blah or communication prerequisite?
Let's communicate facts, not emotions! When you suggest the addition of a few emotional elements to the fact-focused communication of...