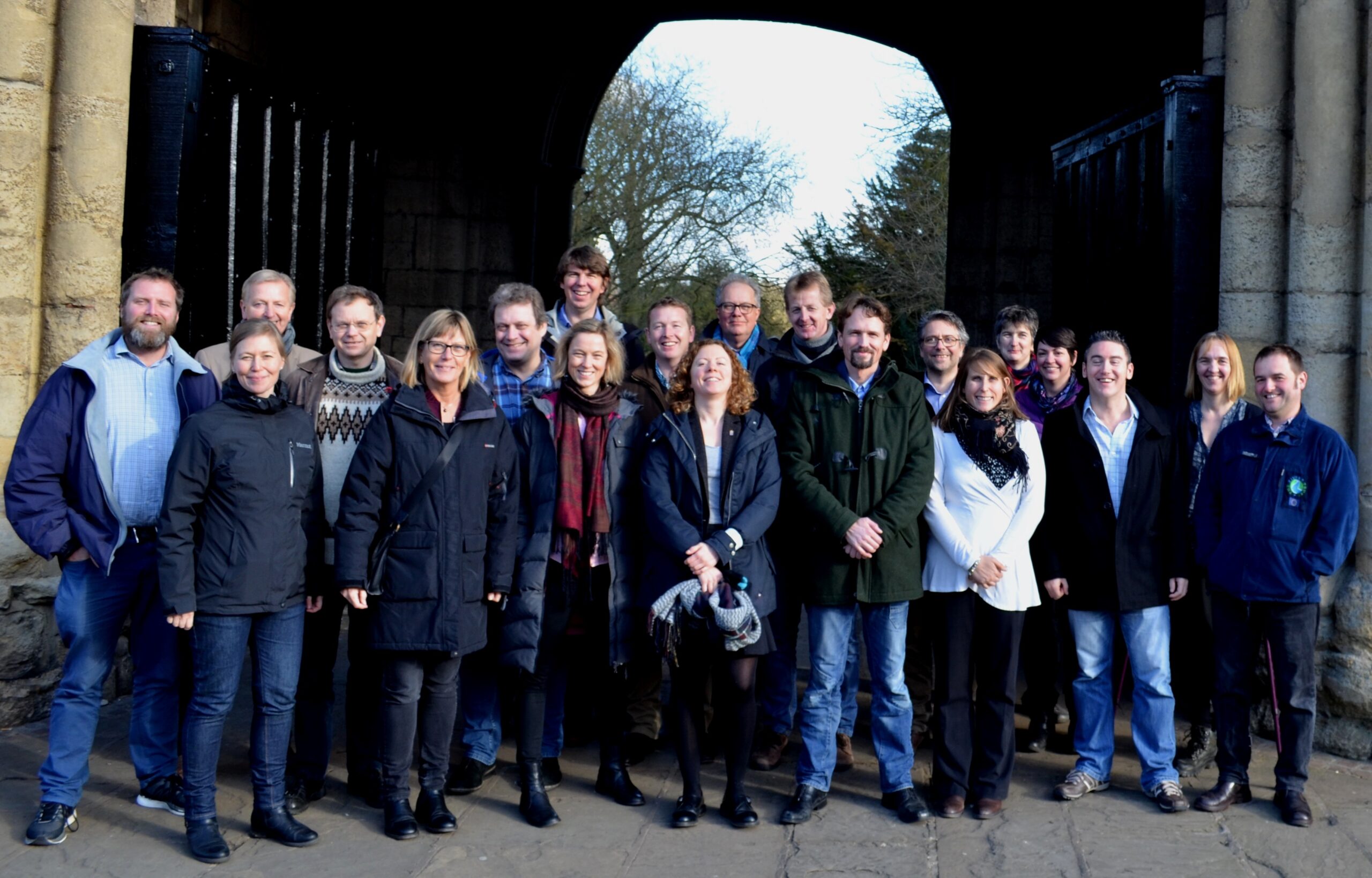 WaterCoG-Water-Co Governance for Ecosystems (Jan. 2016–Oct. 2021)
This Interreg VB North Sea Project brings together eight partners from the UK, the Netherlands, Germany, Sweden and Denmark to...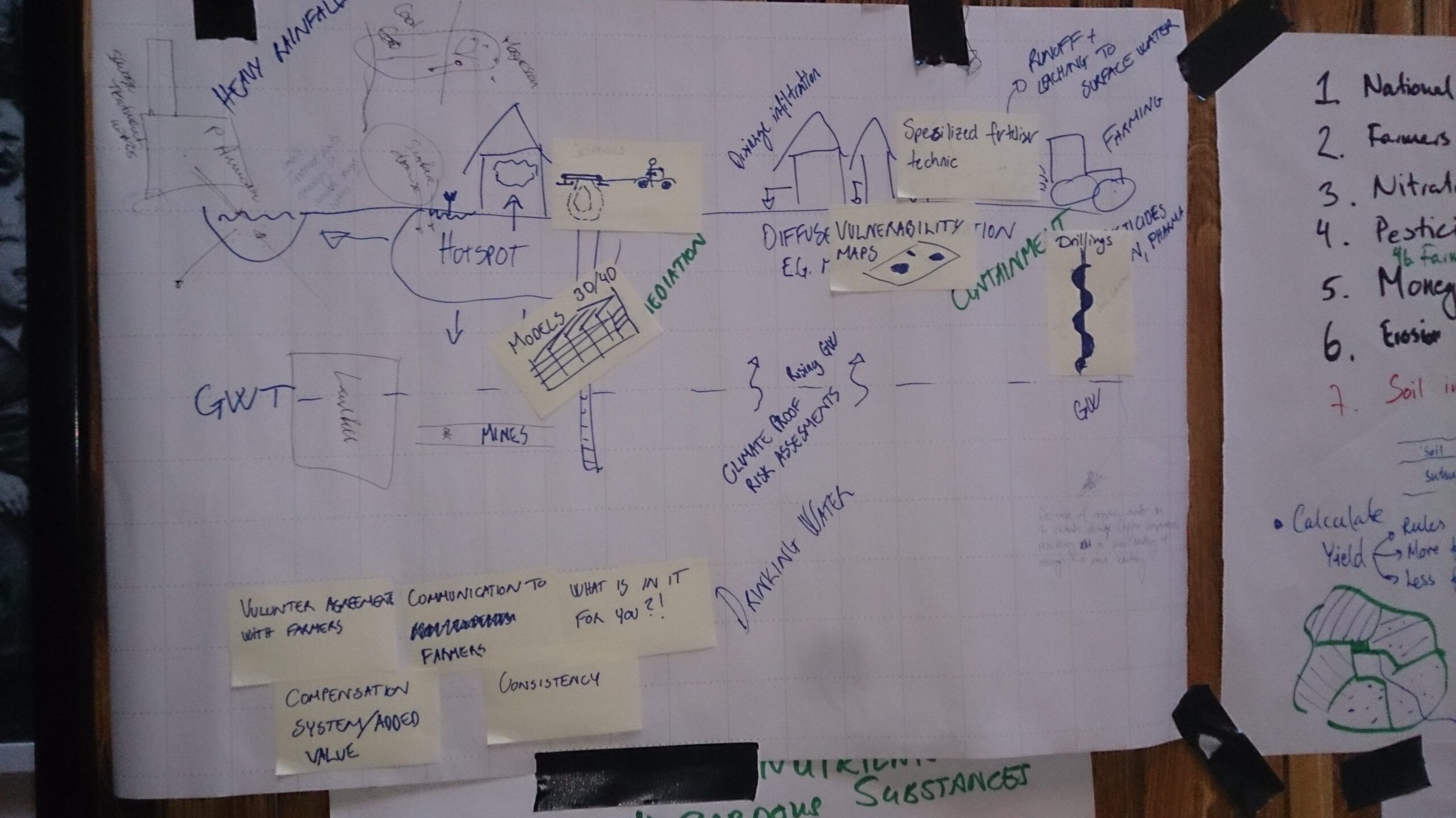 TOPSOIL – Topsoil and water. The climate challenge in the near subsurface (Dec 2015 – Dec 2021)
In TOPSOIL 24 partners from Denmark, Belgium, the Netherlands, Germany and the UK work on the protection and sustainable management...